USE OF ANALGESICS AND REYE'S SYNDROME
Gönül Şahin

Eastern Mediterranean University

Keziban Tilki

Eastern Mediterranean University
Keywords:
Reye's syndrome, Nonsteroidal anti-inflammatory drugs
Abstract
Non-steroidal inflammatory drug are commonly used as an analgesic, antipyretics and also anti-inflammatory agents by many people at all ages in the world.Non-steroidal anti-inflammatory drugs are useful to relief for pain ,fever inflammation but they show only palliative therapy which also have common and /or rare adverse effects as well as therapeutic effects. Reye's syndrome is rare, but very severe and serious side effect related to this group drugs.
Therefore in the present study. Reye's syndrome was examined in detail especially in children. Its prognosis, sign symptoms and reasons, treatment and relationship between use of the drugs and Reye's Syndrome, were evaluated. According to evidences about this problem, it is clear that there is between some analgesic group relationship group drugs and RS. Additionally serious the role and duties of health personnel especially pharmacist to prevent or reduce the risk are emphasized in this study.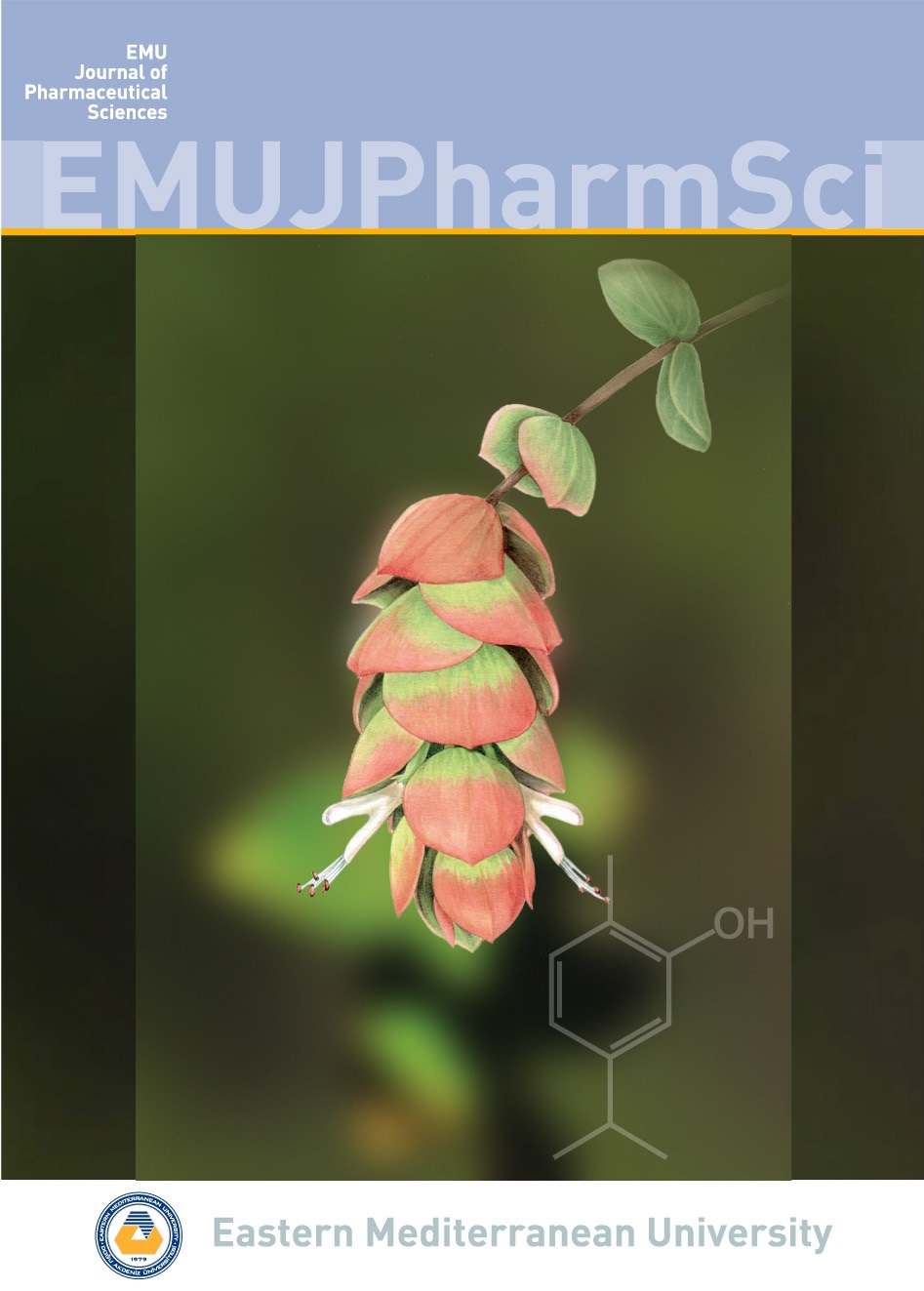 How to Cite
Şahin, G., & Tilki, K. (2019). USE OF ANALGESICS AND REYE'S SYNDROME. EMU Journal of Pharmaceutical Sciences, 1(1), 55 - 67. Retrieved from https://ojs.emu.edu.tr/index.php/jps/article/view/30